Single family homes for sale in PEI
Searching for the perfect family home? At Century21 PEI, we're proud to offer a wide selection of listings for single family homes.
FOR BETTER RESULTS: You can change the way you view properties using the icon to change to GRID VIEW, the icon to change to LIST VIEW & the icon to change to MAP VIEW. If you want to perfrom an advanced search for property, click the SEARCH/FILTER RESULTS button below.
Single Family Homes for Sale in PEI: Advantages, Disadvantages, and Tips for Buyers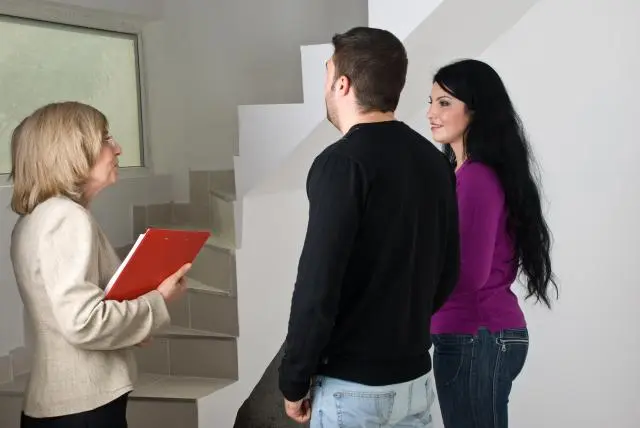 PEI (Prince Edward Island) is a location that has witnessed a growing demand for single family homes. With its lush greenery, friendly communities, and serene landscapes, it's no wonder that many are seeking to explore listings and set down roots in this picturesque province. Century21, among other real estate giants, has been at the forefront, helping potential homeowners navigate the market. But what are the pros and cons of owning a single family home in PEI, and what general advice should prospective buyers consider? Let's delve in.
Advantages of Owning a Single Family Home in PEI
One of the most compelling reasons people opt for single family homes for sale in PEI is the privacy they offer. Such homes are constructed on individual plots, ensuring a fair amount of space between you and adjacent houses. Should you desire more privacy, there's always the option to construct a fence or other barriers.
Compared to townhouses and condos, single family homes often offer extra storage space. Features like basements, attics, larger garages, and expansive yards provide homeowners with more room to grow, store items, or even develop recreational areas.
While condos and townhouses can indeed be refurbished, the process often involves navigating through a myriad of restrictions and red tape. Single family homes, on the other hand, afford homeowners more freedom. You can explore redesigns, expansions, or renovations with mainly just building permits and city inspections to consider.
Disadvantages of Owning a Single Family Home in PEI
With great space comes great responsibility. Owners of single family homes in PEI are entirely responsible for their property's upkeep. From mowing the lawn to fixing the roof, the onus falls squarely on the homeowner's shoulders.
When you explore listings you may notice that single family homes often come with a heftier price tag. Since these homes stand alone and don't split the cost of structural elements like roofing or walls, they tend to be more expensive.
Absence of Common Amenities
While condos might boast amenities like pools, gyms, or clubhouses, most single family homes do not. And if they do possess such features, the maintenance and associated costs are the sole responsibility of the homeowner.
General Tips on Buying and Owning a Single Family Home in PEI
Before diving into the purchase, spend ample time exploring listings. Companies like Century21 provide comprehensive details, ensuring you make an informed decision.
Always get a professional home inspection before buying. This can reveal potential issues that might not be immediately evident.
Owning a home isn't just about the initial purchase price. Consider property taxes, maintenance costs, and potential renovation expenses when budgeting.
The value and experience of living in a single family home in PEI also depend on the surrounding community. Research local schools, amenities, safety records, and future development plans.
Set aside a budget for regular home upkeep. This will ensure that minor issues don't escalate into major, costly problems.
Understand Your Rights and Responsibilities
Familiarize yourself with local laws concerning home ownership, renovations, and other pertinent issues.
While single family homes for sale in PEI offer numerous advantages, they also come with their set of challenges. Armed with the right knowledge and by partnering with trusted entities like Century21 to explore listings, prospective buyers can navigate the market with confidence and secure the home of their dreams.
One of our Century21 team of agents, Michael Poczynek tells the story about how to move from another part of Canada, in this case Ontario, to Prince Edward Island
PEI has experienced a shortage of housing as has most of Canada. The market both for rental homes as well as homes for sale has become much tighter and more competitive.